Give us a communications challenge
We love challenges! Drop us a line with details of your requirements and we will get back to you with a solution.

Please note that our office is currently closed for visitors with limited staff coming in due to the corona virus.
Our landline may also be unmonitored. Please send us an email and a representative will be in touch.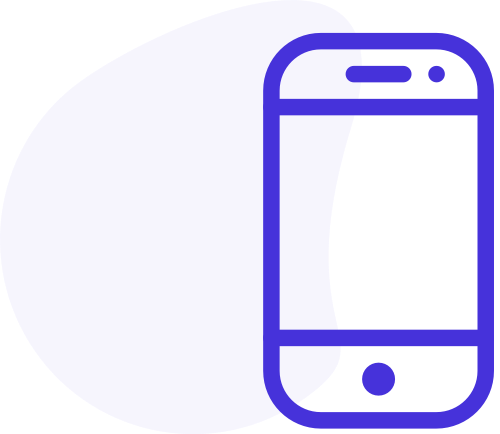 Give Us A Call​​
091 7085961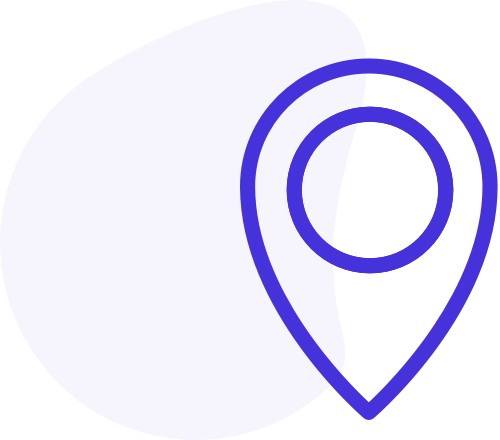 Visit our HQ
A 503, 4th Floor, JB Tower, University Road, Peshawar